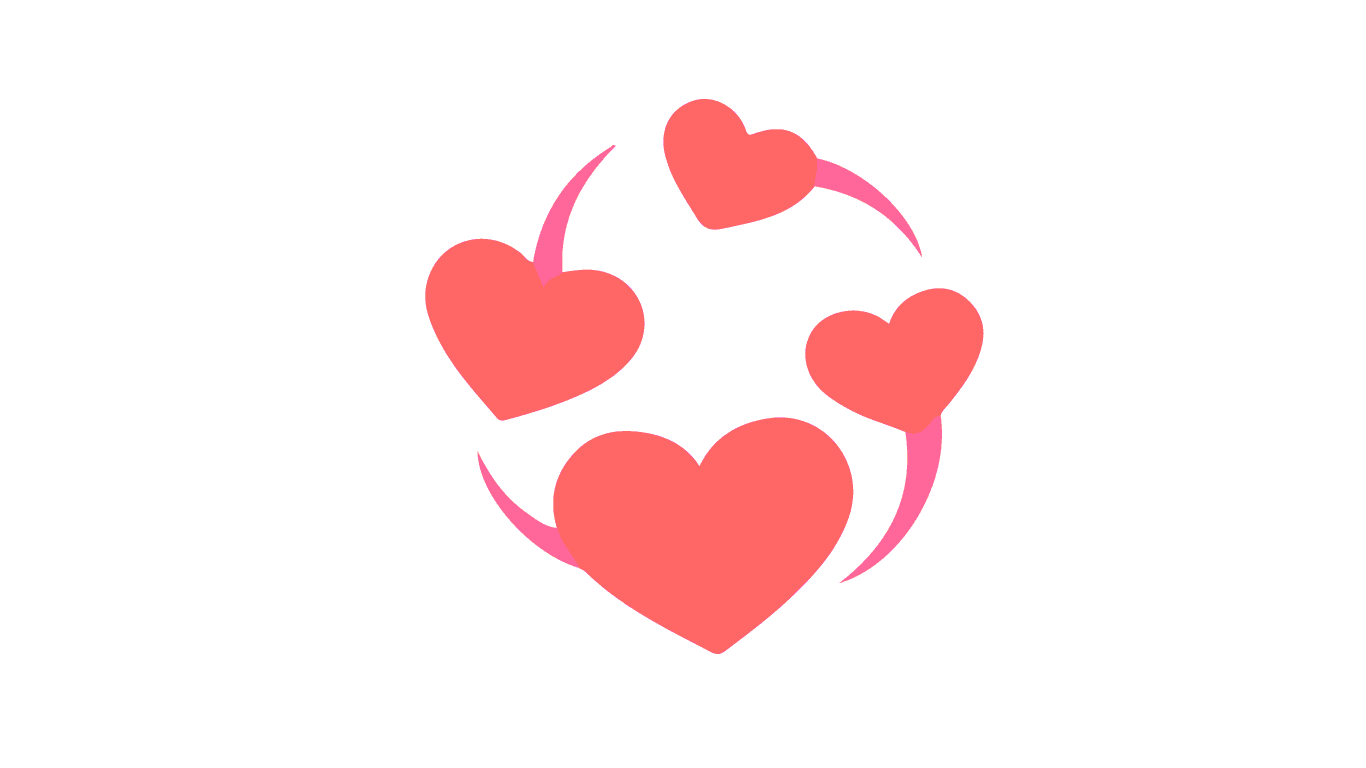 Sex-Positive Community Europe
Group policy
Sex-Positive Community Europe
Facebook Group
This group policy is tentative and temporary while we work on establishing further tools for the Sex-positive Community Europe and observe how the work and the community will evolve. Please feel free to send us your suggestions and comments for improvement.
1.Admins / moderators
The only Admin for the group will be the Sex-positive community Europe page and Janina. Everyone else who wants to have an active role in the group may be made a Moderator. Guidelines to become a moderator: ● Moderators should have proven track records of activism and involvement in the sex-positive scene We would like to strive to have a good regional distribution of moderators (currently we are definitely missing representation in Barcelona and London, Switzerland?, Belgium? and other European countries)
2.Admission the group and group settings
The group will be listed as *closed* Memberships will be individually approved. Screening of applications will be minimal and mostly focusing on just weeding out "fake" or commercial profiles. At the moment we do not envisage having screening questions in the joining process.
3.Guidelines for posting
1. Sex-positivity_
No slutshaming. We regard sexuality as a positive element in human life, including an open and welcoming attitude towards its many expressions, along with awareness regarding sexual health and consent. Everyone can have as much or as little sex as they want, and that's just great.
2. Be nice_
Don't talk shit about others. Keep discussions honest but human. Trolls will not be tolerated. No tolerance for intolerant behaviour. If something angers, excites or annoys you, it is your emotions and it is your job to own them. Not anybody else's.
3. Consent_
A yes is a Yes,a maybe or a no is a NO. This also regards posting pictures with sexual content of others online. If in doubt, ask.
4. Inclusion_
Let's try to be inclusive. Even if that may not always be possible, we can try. First step is taking care of how we use language to shape reality.
 Bodypositivity_ No talking shit about bodies. Appreciate bodies of all sizes, shapes, forms, abilities. All humans are beautiful!
 Sexual orientation and identities
 Gender identities and expression
 Relationship modalities ○ Sexual expressions
5. Events_
these have to fit the above guidelines and may in the future be shifted to a dedicated external calendar on sex-positive.com.
Try to add keywords when posting events to help people understand what it is about (party/workshop/retreat; commercial/non-commercial; open to all/limited admission;…)
6. Language_
the language of the group is English; we welcome regional posts in non-english languages but please preface all posts with a brief summary in English. Otherwise we will maybe not approve your post. Threads vs non-thread – Posts should go in their own threads – Personal introductions should go in the existing thread – Off-topic and silly stuff should go in the Off-topic thread
4.Moderation (active and passive)
– Preferentially lock controversial posts, do not delete
– Deleting to be discussed in admin chat; unless urgent measures are granted (like posting controversial pictures non-consensually or illegal material)
– Moderators are encouraged to engage in conversations that are becoming too loaded to defuse the situation
5.Resources
– We are currently building a Website (sex-positive.com) to collect and share resources, more information will be shared at a later point.
– If you are an event facilitator or professional & you want to be featured on the Plattform write info@sex-positive.com or write janina Vivianne on Fb.