We are Sex-Positive Europe
Sex-positive means – for us – that we regard sexuality as a positve element in human life, including an open and welcoming attitude towards its many expressions, along with awareness regarding sexual health and consent. Our passion is based on experiencing sexuality as an enriching and empowering force in our life. Learn More
Want to Learn More About 
Sex-positivity?
Sex-positive means – for us – that we regard sexuality as a positve element in human life, including an open and welcoming attitude towards its many expressions, along with awareness regarding sexual health and consent. Our passion is based on experiencing sexuality as an enriching and empowering force in our life.

Upcoming Events
Events Search and Views Navigation
There were no results found.
coach
When listened to closely, our bodies and sexualities can open a gate to ourselves – to our physical and mental health, to our dreams, feelings,
Read More
Event organiser
Cameryn Moore is an award-winning playwright, performer, producer, writer, and event host. Her work has been seen in over 60 cities around the world. She
Read More
sexual therapist
Diana Böhme is a Berlin based sociologist, relationship and sexuality therapist, mediator, trainer and coach. Education: She studied Sociology with majors in gender and diversity
Read More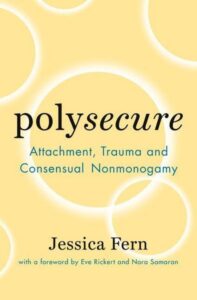 by Jessica Fern Polyamorous psychotherapist Jessica Fern extends attachment theory into the realm of consensual
Read More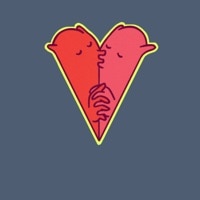 Become a Member Fill out this Form to become a member <3 The regular membership fee a
Read More
We'll send you our newsletter